January 26-27, 2019
Hotel Indigo, Los Angeles, CA
About the Conference
Treasure Hunt has been a practice management-focused podiatry conference conducted for the last 37 years under the able leadership of the Los Angeles County Podiatric Medical Association (LACPMA) for its 400+ members. In an effort to bring additional value to all attendees, LACPMA is partnering with PRESENT e-Learning Systems to add a great program of CME lectures and hands-on workshops to the conference. This will provide a more comprehensive 2-day education and networking experience and all west coast podiatrists are now invited to attend. PRESENT is among podiatry's largest and most successful private education companies which runs the Superbones Superwounds, the Podiatric Residency Education Summits, and the Desert Foot Conferences, as well as the largest online education service for podiatrists, PRESENT Podiatry. The new PRESENT Treasure Hunt brings the Treasure Hunt Conference to a new level. With the combined strength and efforts of both the LACPMA and PRESENT, this PRESENT Treasure Hunt will be a very new and exciting podiatric CME event and promises to be the best ever in its 37 years of existence!

Click the video on the right to get a feel for what this event will be like.
This year's PRESENT Treasure Hunt to include much, much more.
Conference Co-Chairs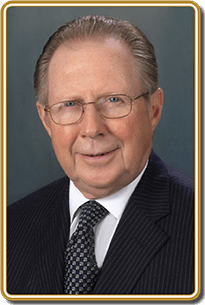 Harold Schoenhaus, DPM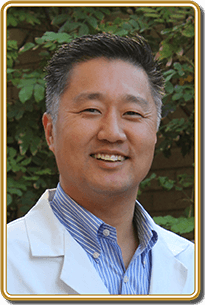 Robert Lee, DPM
Gabriel Halperin, DPM
Featured Lectures
Medicare Update 2019
Gabriel Halperin, DPM
New Podiatry-Pertinent ICD10 and CPT Codes for 2019
Jeffrey Lehrman, DPM
Coding, Compliance, and Documentation for Foot Care in a Noridian World
Jeffrey Lehrman, DPM
The Diabetic Foot Team in 2018
Lee C Rogers, DPM
Lower Extremity Surgical Biomechanics
Jarrod Shapiro, DPM
OTC Orthotics: When to Use Them in Your Podiatric Practice
Michael Friedman, MS, C Ped
Arthroeresis
Harold Schoenhaus, DPM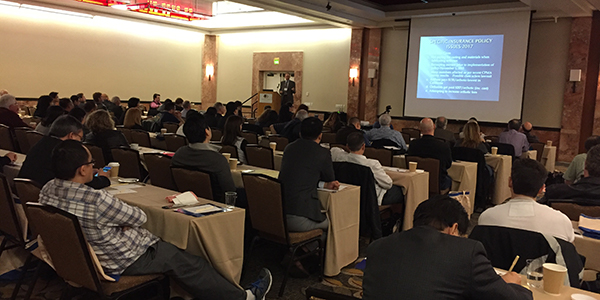 Hands-On Workshops
Saturday, January 26 – 10:30 AM – 12:30 PM
Sunday, January 27 – 10:30 AM – 12:30 PM
Hands-On Training Workshops will be presented by 3M Health Care Academy, Clear Lab Consulting Solutions, Kerecis, KLM Orthotics, Quanta and more to come.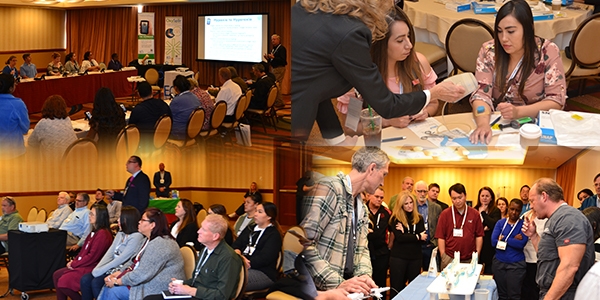 Grand Sponsor of
PRESENT Treasure Hunt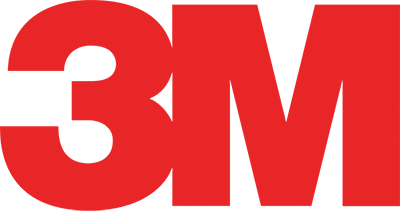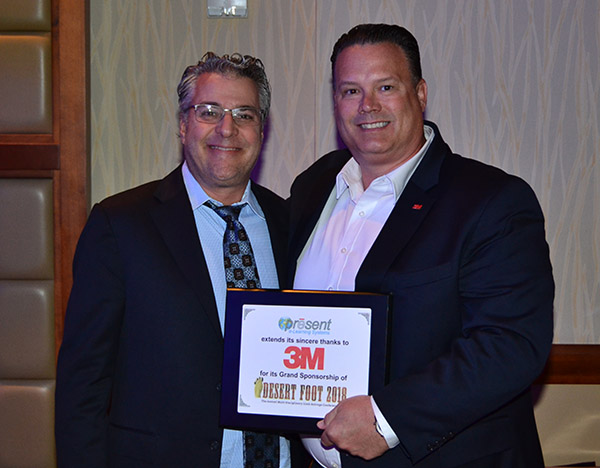 Derek Hughes of 3M was honored by PRESENT Co-Founder Michael Shore, DPM as the Grand Sponsor of PRESENT Education for 2018.
CME Information
Approved for 10 CME/CECH Credit Hours for DPMs
Fees
Attendees $149 - Residents Free
Alliance Partners and Podiatric Assistants $99