February 8-9, 2020
Hotel Indigo, Los Angeles, CA
About the Conference
For the first time in 2019, PRESENT e-Learning Systems brought their unique CME conference format to the 37-year-old Los Angeles County Podiatric Medical Association (LACPMA) Treasure Hunt Conference. This resulted in 290+ attendees, 12 hours of CME, and six complimentary hands-on workshops to a standing room only audience. Program Co-Chairmen Drs Harold Schoenhaus, Robert Lee, and Gabe Halperin collaborated to design an innovative program of podiatric surgery, medicine, and wound care. Featured presentations included Dr Gabe Halperin's Medicare Updates, Dr Frank Kase's Health Policy Update, a Coding Update from Dr Jeffrey Lehrman, DME Billing by Dr Paul Kesselman, Practical Biomechanics for Lower Extremity Surgery by Dr Jarrod Shaprio, Living Skin Equivalents in Advanced Wound Care by Dr James Stavotsky, OSSIOfiber™, a New Bio-Integrative Fixation Material for Forefoot Applications by Dr Bob Bavavarian, DPM, and Lapidus Bunionectomy by Dr Harold Schoenhaus.

The Conference is being expanded in 2020 with 9 complimentary hands-on workshops, a lecture program based on the feedback that we got from attendees last year, and a new layout to avoid the overcrowding we experienced last year.

New in 2020 will be a program to help California podiatrists fulfill their state mandated radiology requirement.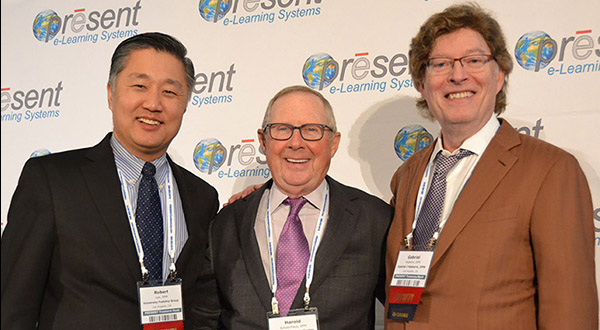 PRESENT Treasure Hunt 2019 Conference Co-Chairmen LACPMA President Robert Lee, DPM, Harold Schoenhaus, DPM and Gabe Halperin, DPM
Gabe Halperin, DPM delivers his annual Medicare Update at the new PRESENT Treasure Hunt 2019 Conference in downtown Los Angeles
LACPMA Star Award Recipient
Robert K Lee, DPM presents the 2019 Star Award to Jan Winter, long time Executive Director and current Special Events Coordinator at LACPMA.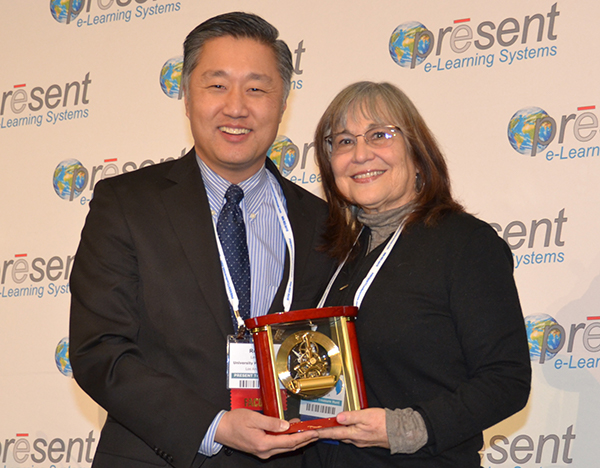 2019 PRESENT Treasure Hunt Photo Album
See the Conference Photos on Our Facebook Page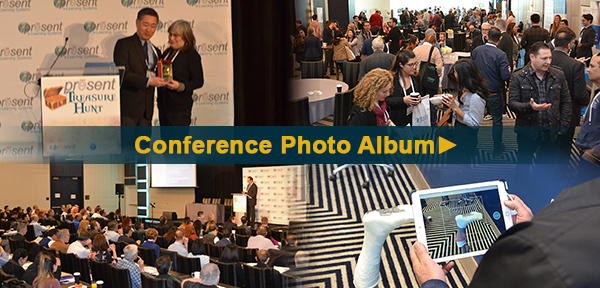 Conference Co-Chairs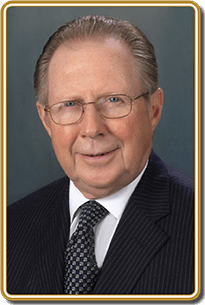 Harold Schoenhaus, DPM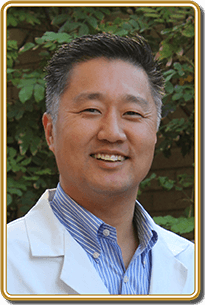 Robert Lee, DPM
Gabriel Halperin, DPM