Thank You for Attending
Next Year's Date and Venue TBD
About the Conference
Due to the continued risk of prolonged exposure in crowded public places, PRESENT and the LACPMA have decided to run the 2021 PRESENT Treasure Hunt Conference the weekend of February 20-21, Saturday and Sunday as a virtual live streaming online conference. The hours for the Virtual Conference are 7:30 AM – 8:00 PM PST or 10:30 AM – 11:00 PM EST. This will be the 4th such conference run by the folks at PRESENT, all receiving uniform acclaim from attendees.
Virtual Live Streaming Conferences – Podiatrists' New Favorite CME Format
---
Attendees found that, compared to live conferences they attended in the past, this new format of Internet live streaming CME conferences is less expensive, more convenient and in some respects, a better education experience.
---
Join us for the same annual Treasure Hunt Practice Management Update that the you've come to expect: Get the latest billing, coding, and health care policy news, as well as a complete educational experience with cutting-edge CME Lectures including X-ray and fluoroscopy – Approved for 18 CME Credits including 4 X-ray and 1 fluoroscopy - plus 2 ABPM MOC Credit Hours. Enjoy and benefit from the same PRESENT Treasure Hunt format from the safety, comfort and convenience of your home or office.
Conference Co-Chairs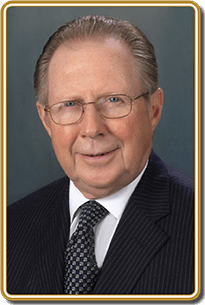 Harold Schoenhaus, DPM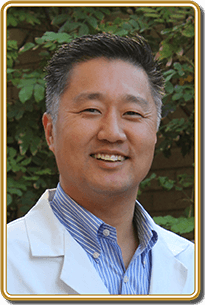 Robert Lee, DPM
Gabriel Halperin, DPM
2020 LACPMA Star Award Recipient
Robert Lee, DPM received the LACPMA Star Award this year honoring his 3 years of service as President of the Los Angeles County Podiatric Medical Association. He was honored by warm statements by new President Ara Kelekian, DPM and longtime partner and friend Alan Singer, DPM as his wife and children looked on.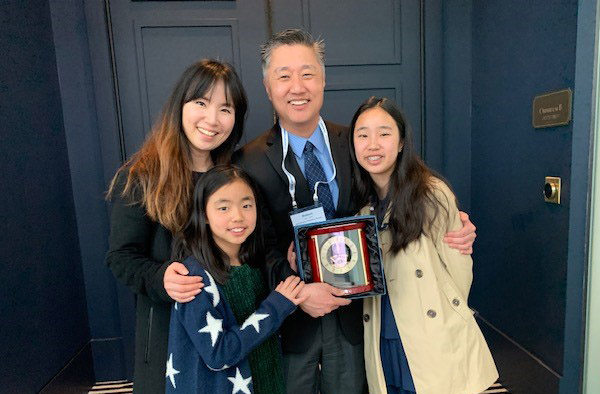 LACPMA Star Award recipient, Robert Lee, DPM with his wife and children.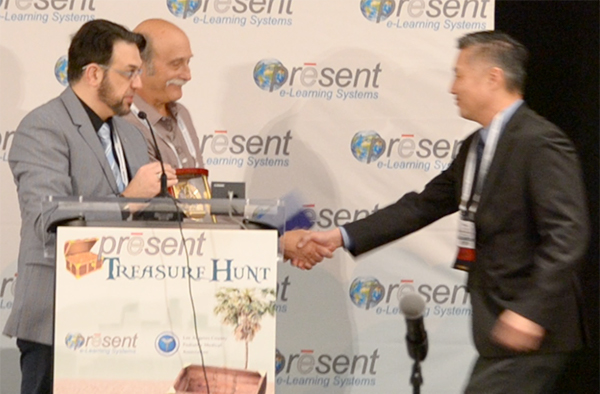 LACPMA President Ara Kelekian, DPM and Alan Singer, DPM present Robert Lee, DPM with the 2020 LACPMA Star Award.
2020 PRESENT Treasure Hunt Photo Album
See the Conference Photos on Our Facebook Page